Benefits of Surgery for Degenerative Disc Disease
Usually getting a surgery for degenerative disc disease can make people apprehensive and they find the prospect of this treatment method scary. However, degenerative disc disease surgery, like spinal fusion surgery, can be quite beneficial especially for severe cases. These surgical procedures help in stabilizing the spine as well as help the patient in dealing with the pain as well as discomfort that is caused by this medical condition. Surgeries like Anterior cervical discectomy and fusion also help in removing the compression as well as pressure on the nerve roots. Surgery for degenerative disc disease also helps in increasing the mobility of body parts as well as removing the stiffness from effected parts (cervical, thoracic and lumbar region)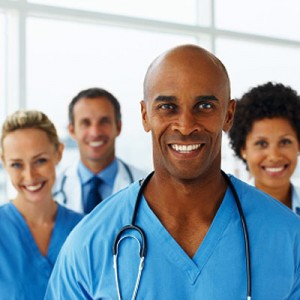 Surgical Procedures for Degenerative Disc Disease
Usually DDD is treated with the help of conservative therapies like physical therapy, anti-inflammatory medications, chiropractic manipulations or CMT (chiropractic manipulative therapy), tractions as well as spinal injections.
Surgery is only recommended when conservative treatment does not work. The different types of degenerative disc disease surgery procedures include:
Anterior cervical discectomy and fusion.
Cervical corpectomy
Dynamic Stabilisation Facetectomy
Foraminotomy
Intervertebral disc annuloplasty (IDET) Intervertebral disc arthroplasty
Laminoplasty
Laminotomy
Microdiscectomy
Percutaneous disc decompression
Percutaneous Laser Disc-Decompression (PLDD)
Spinal decompression.
Spinal laminectomy
What to Expect after Degenerative Disc Surgery
After surgery the patient usually suffers from pain for which the doctors give them medications. The patient is usually is kept under observation for a week to over ten days. After this observation period, doctors usually give a patient a whole exercise or physical therapy program. The patient is also expected to bring about some changes in his daily diet and to keep away from harmful habits like smoking as well as alcohol.