It is true that spinal arthritis is a severe medical condition and the spinal arthritis pain can make normal life quite difficult for a patient, arthritis surgery is still an option that most doctors do not go for and it is rarely required on the already painful joints of the spinal. However , certain patients who are suffering from severe spinal arthritis which can lead to degenerative spondylolisthesis as well spinal stenosis can require surgical arthritis treatment options. These two conditions lead to instability of the joint as well as compression and nerve root pinching which can lead to a bigger problem like the spinal stenosis of the spinal canal. This is why arthritis surgery becomes a necessity.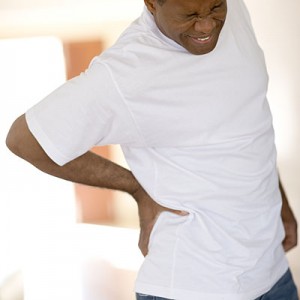 TYPES OF ARTHRITIS SPINE PAIN SURGERY
There are different surgical arthritis treatment options available for spinal arthritis and doctors usually select a surgery procedure after carefully analyzing the problem and its requirements. Major arthritis surgery procedures include:
Cervical spinal fusion
Laminectomy,
Facet rhizotomy
Posterior lumbar fusion
From the above mentioned surgical procedures, cervical spine fusion and laminectomy are usually the most common surgical arthritis treatment options. Let us take a brief look at the two.
Cervical Spine Fusion
This type of surgery is considered to be the most effective type of surgical procedure for spinal arthritis and to stop motion on painful joint. As the motion at these joints stop the pain also stops
Laminectomy
Laminectomy is usually recommended arthritis starts affecting and compressing the spinal nerves. Laminectomy helps in decompression of the nerve roots . This impingement on nerves can cause pain, numbness as well as tingling sensation in the arms, legs as well as shoulders. Laminectomy helps the patient to get rid of these problems.
SURGICAL ARTHITIS RECOVERY
After surgery doctors usually provide patients a recovery plan to help patient get on a speedy road to full health. Usually recovery plan for surgery patients include, exercises, physical therapy as well as proper diet and staying away from unhealthy vices like smoking.